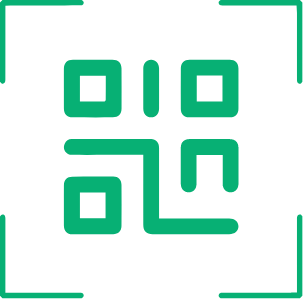 It's a cashless society
Probably many of us have been in a situation where we want to leave a tip but unfortunately, at that exact moment, we do not have cash. This kind of situation happens to many of us, as we have entered a digital world where were appreciate more convenience, self-time and practically. We have become a cashless society!
As turns out, non-cash transactions are expected to grow annually by at least 13% and in some regions even more than 30%. And why wouldn't this happen, when using a card especially contactless one, gives us convenience and practicality that we seek by allowing us to pay in a matter of seconds. Hence, this evolution made tipping to be more complicated.
That's why Tipsy has been created as a solution for our cashless society.
Thanks to Tipsy, now everyone using their mobile phone easily and fast can share and receive gratitude.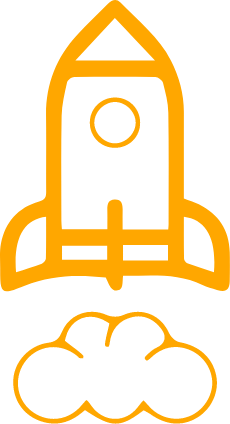 Digital evolution at your fingertips
We live in a world where every day we challenge the status quo. We love innovations and we are digitally transforming our world to better ourselves and our surrounding. We are creating a story and we are a part of these novels.
Tipsy is a FinTech startup that allows transforming the way we express our gratitude.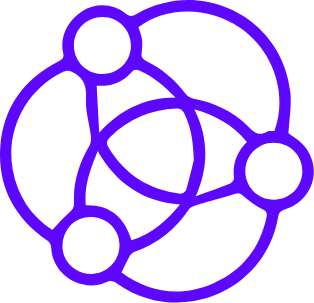 Social responsibility
We love the earth with its lakes and inhabitants. We want to be a part of the movement to a safe environment.
Let's consider the enormous amount of power and resources which are required for mining rocks and digging mountains to produce a single metal coin. And now let's consider its effect on our mother nature.
Let's try to reduce the usage of coins in respect of mother nature. Join our movement to becoming a cashless society.
Also, by using Tipsy as your gratitude platform, you not only help in the reduction of usage of coins but as well as express your gratitude to another person.